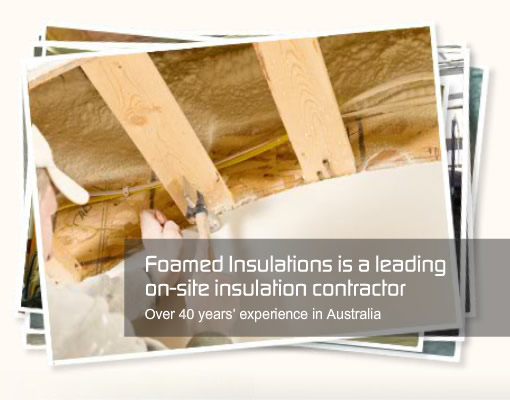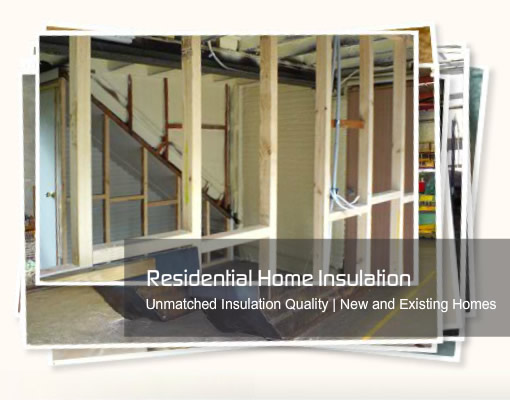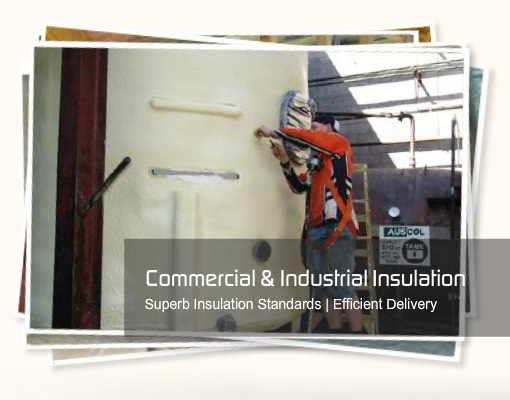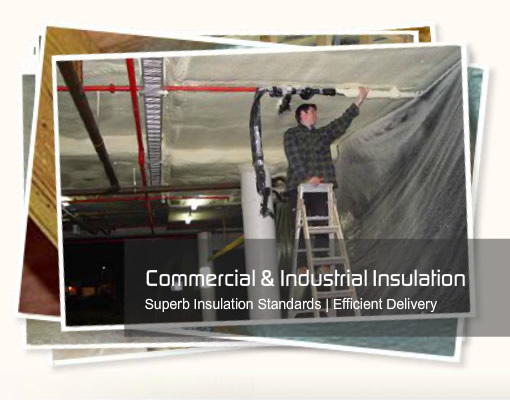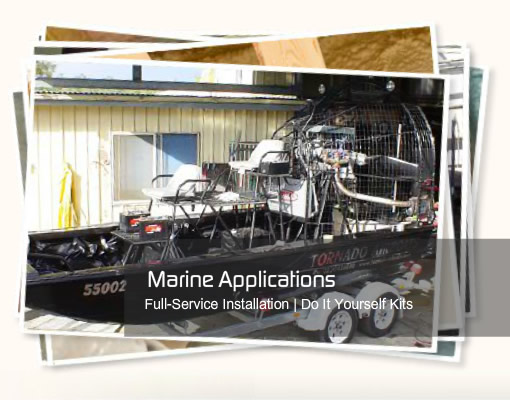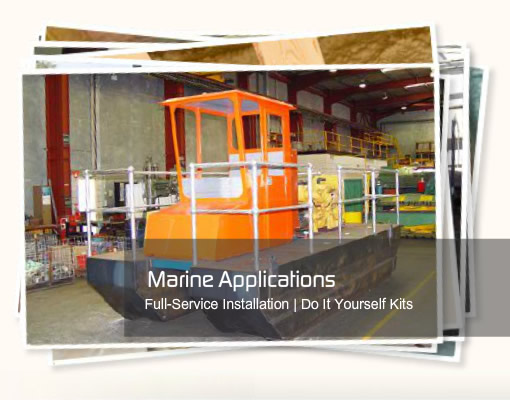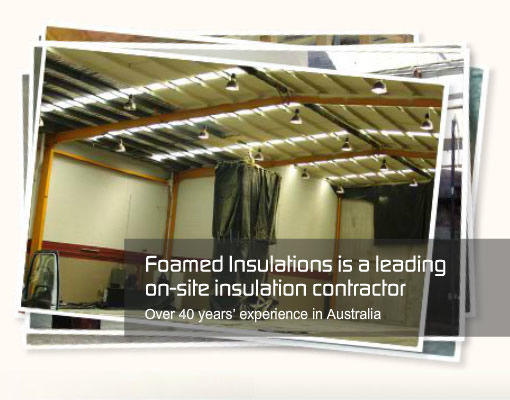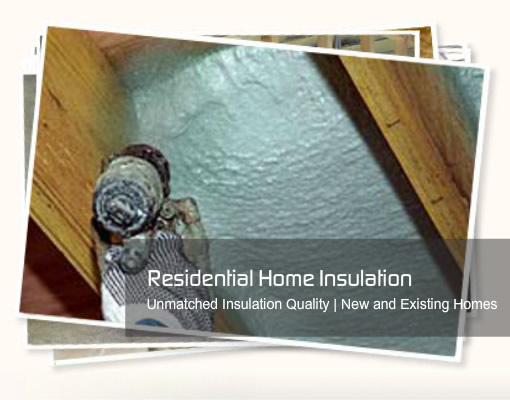 On-Site Installation for Home, Commercial and Industrial Insulation, Rural and Marine Insulation
Spray Foam Insulation Professionals
Foamed Insulations provide spray foam insulation products and on-site installation for residential, marine, commercial, rural and industrial applications.
Our primary insulation product – polyurethane foam – combines the unsurpassed insulation qualities of foam with the efficiency of on-site installation.
With over 40 years experience, our team has market-leading expertise, due diligence processes and proven foam insulation methods you can trust.